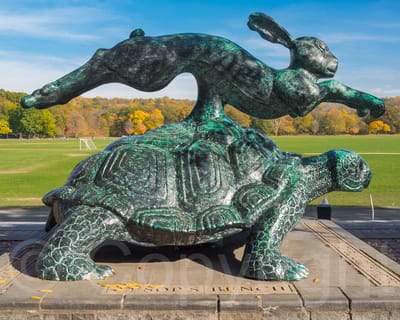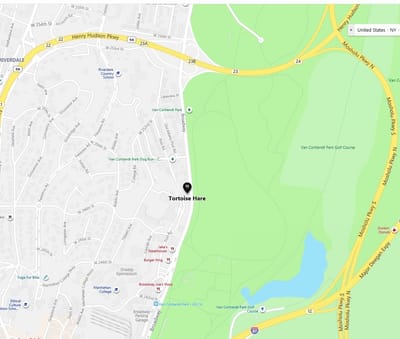 Meeting point and starting location:
At the park entrance located
across
the street
from the
TORTOISE AND THE HARE RESTAURANT6114 Broadway, Bronx NY 10471Meeting Time: 8:00 to 8:30 AMWelcome and Picture: 8:40 AM
Race Start: 8:45-9:00 AM
Race Finish: Up to you!
Parking is available all along Broadway
However, availability is
variable and dependent
upon time and day!
Please allow some extra time to find parking!
Alternative Parking Option:
Putnam Gardens Parking
3815 Putnam Avenue W
Bronx, NY 10463
Please note: This
will require walking to starting line
which may take 10-15 minutes